APARTMENT BUILDINGS AND CONDO ASSOCIATIONS
We place coverage for apartment buildings and condominium associations, whether it be 1-4 units or units of 500 or more. 
We creatively apply unique solutions to complex risks.
All coverages are written through carriers with an A.M. Best rating of A+ or higher.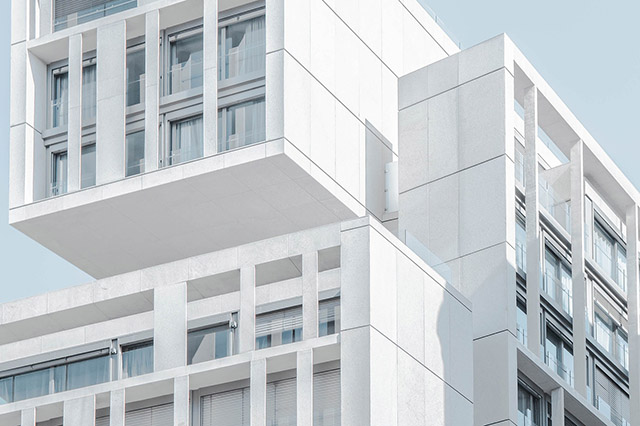 SECURITY GUARDS AND PRIVATE INVESTIGATORS
Securing vital protection is your job. Our job is providing a broad range of coverages at the lowest possible rates. We partner with ALL the industry leaders to obtain the best coverage to fit your individual needs.
Some of the coverages afforded are general liability, assault & battery, errors & omissions, lost key, workers compensation and many more.
You can expect all of these coverages at the lowest possible rate.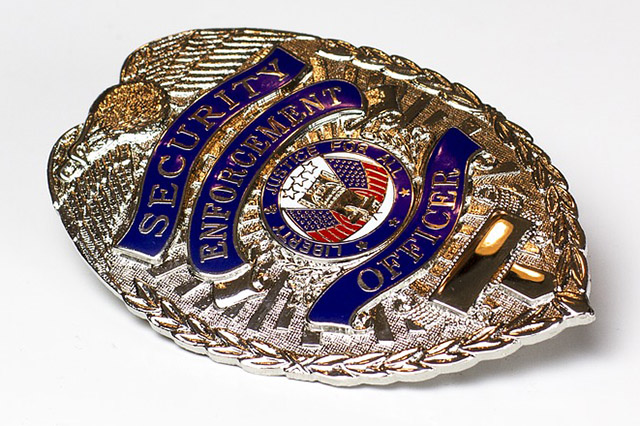 SOCIAL SERVICE AGENCIES
Nonprofit Social Service Agencies have been, and always will be, our niche. We understand that nonprofit agency is different and requires their own insurance program to fit their unique exposures. 
A sample of the coverages offered are directors & officers, sexual abuse, employee dishonesty, professional liability, workers compensation, and many more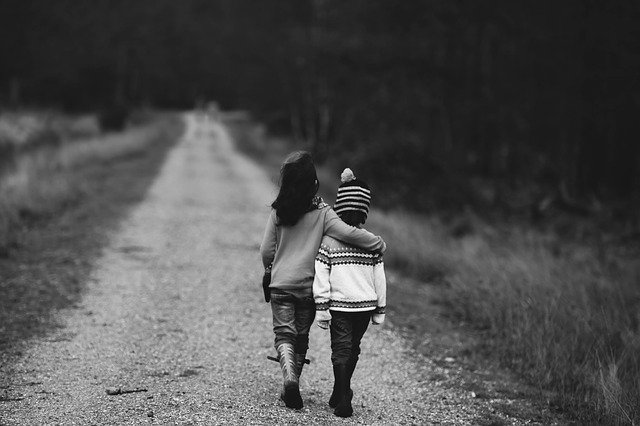 TECHNOLOGY CONTRACTORS
All policies are written through A+ rated carriers at the lowest possible rate.
A sample of the coverages offered are loss of digital assets, cyber extortion, cyber terrorism and network security, just to name a few.
Our Technology program provides customized coverages for the technology industry. Our underwriters understand the complexity of your business and offer an array of services unique to your industry.